Samples of CFOSAT SWIM and SCA data have been integrated into the AVISO portal: https://odl.bzh/5_pKZzSY
Visit the portal to take a peak at wave spectrum, SWH and wind.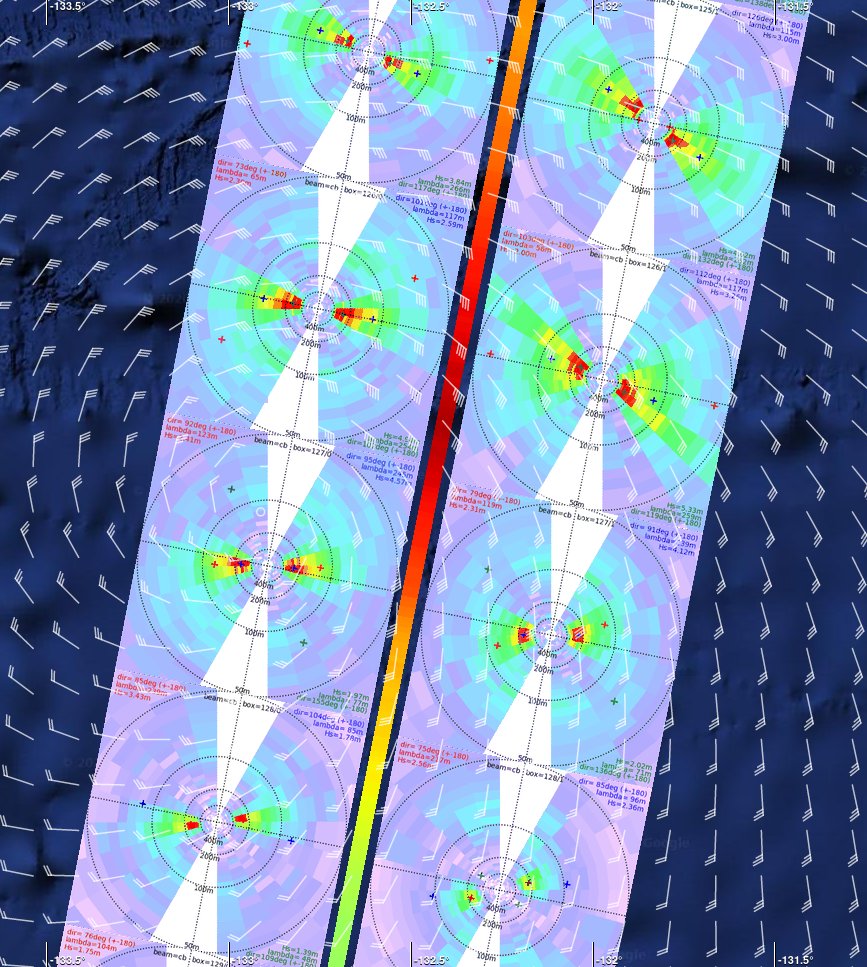 CFOSAT SWIM L2 Combined spectrum and L2 Nadir SWH(CNES, CWWIC), products are available on AVISO.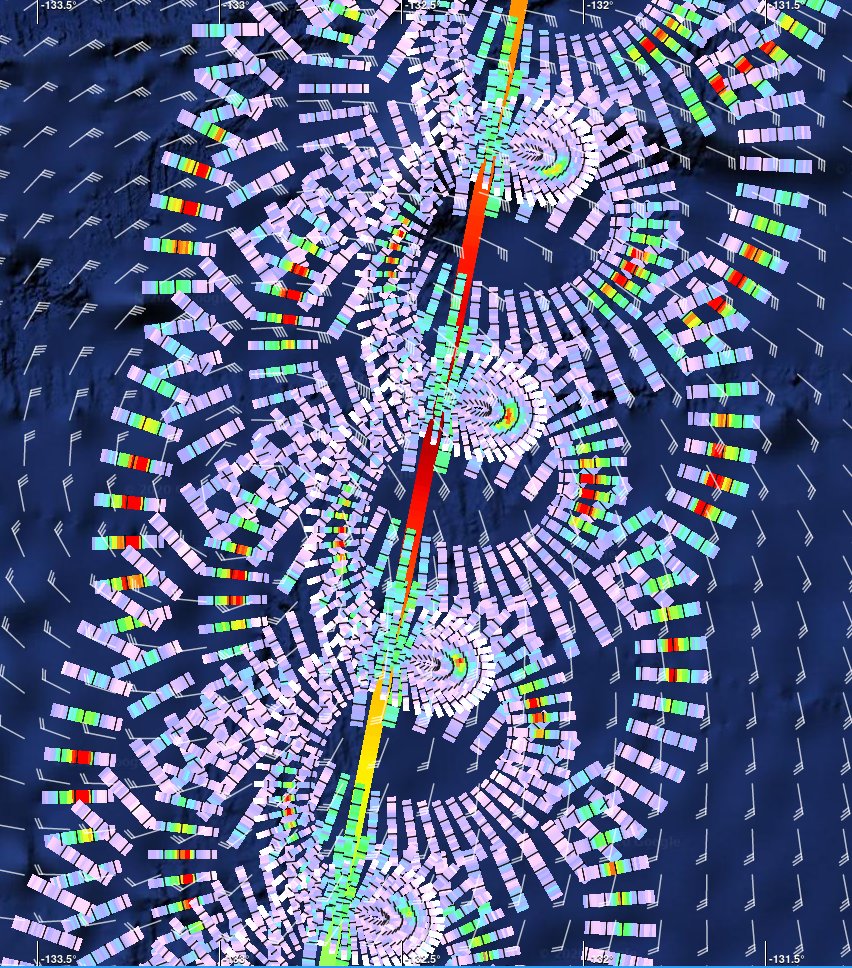 CFOSAT SWIM L2s 2º, 6º, 10º Fluctuation spectrum (CNES, IWWOC, experimental products), L2 Nadir SWH (CNES, CWWIC).