Syntool is an open source web solution aiming at promoting the synergistic use of Ocean Remote Sensing data in a wider context of Oceanic and Atmospheric models or in-situ data.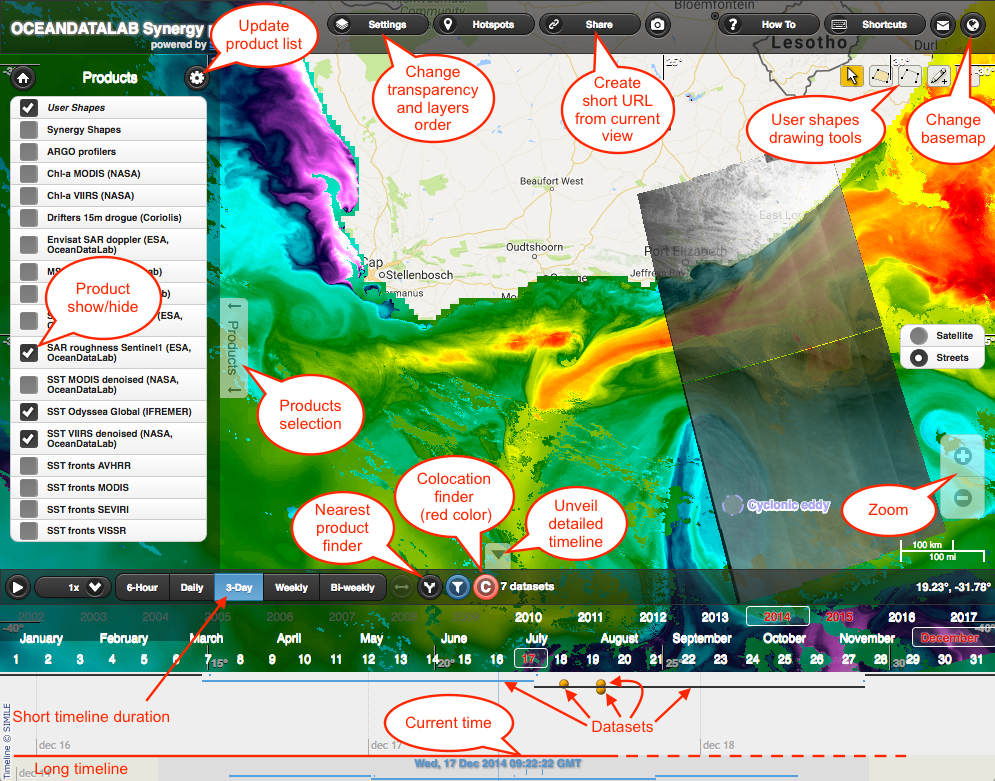 To discover more functionalities, please click on the ? How to button on the upper right corner
Tutorials


This video shows how the OVL web application lets you compare between
a large variety of collocated data (drifters, profilers, altimetry, SAR and
composite satellite data) and see how they complement each
other to provide a more accurate view of a scene.