A new release is on its way and this time Windows and macOS users will be able to use SEAScope on their favorite operating system too!

It has been a very long time since the previous release and the software is almost ready to be published so we thought we could let users take a peek at what this new version of SEAScope can accomplish… So here it is! A release candidate version of SEAScope that runs on Linux/Windows/macOS, has even lower hardware requirements than before and more Python bindings!

The release candidate contains all the features that we plan to include in the actual release but might still have some minor bugs and lack documentation. We plan to publish the finalized version in a month or so and release the source code too! SEAScope is now a Free and Open-Source Software distributed under the LGPL licence (if you are really in a hurry, contact us with by email or leave us a message on the ODL forum and we will send you the source for this release candidate).

Adding support for new platforms also means that we have more information to provide to users, so the SEAScope website has been revamped too :)

Please visit https://seascope.oceandatalab.com to download SEAScope, some data samples and let us know what you think!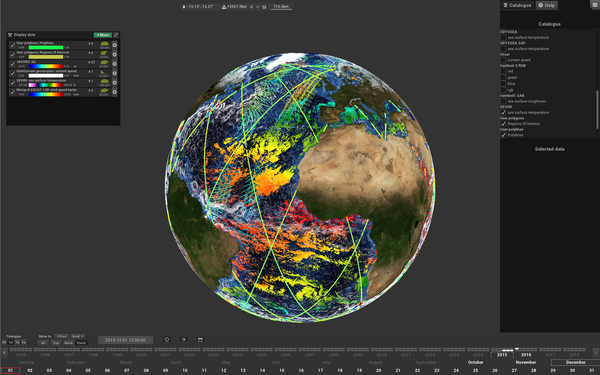 PS: seascope.oceandatalab.com might be a bit difficult at the moment for some of you because we moved the website to another server and this change takes some time to propagate between the DNS hosts (it should be ok for everybody in a few hours).